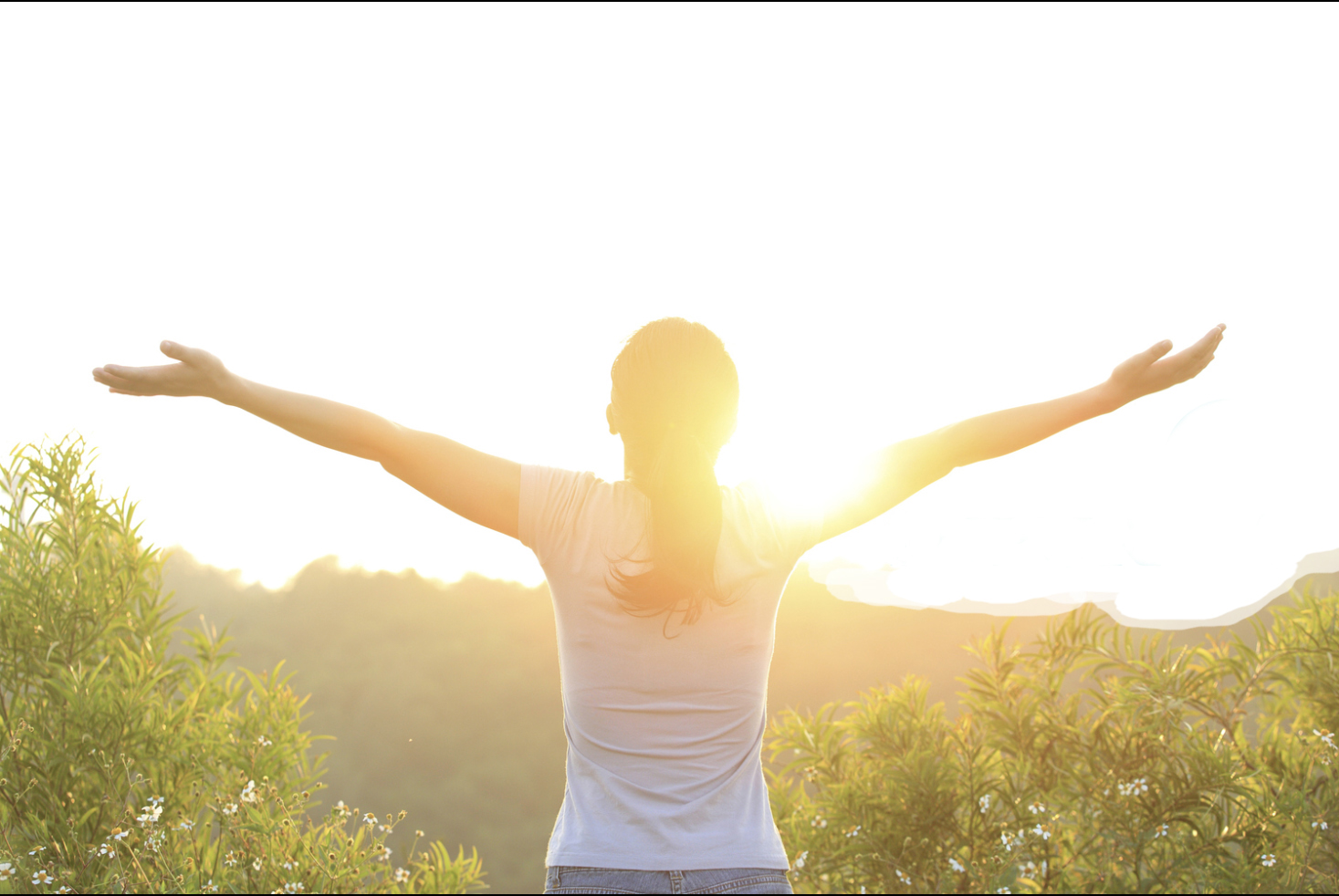 Take control of your Lupus with Lupura®
What you are about to read will transform how you look at treating your Lupus symptoms and what to do about them.
Lupura® for Lupus Treatment
Lupura® is designed to help your body naturally manage flare ups by regulating your inflammatory response through effectively blocking the ion channels in negative T cells and inhibiting the replication of B cells which lead to the inflammatory responses that cause Lupus.
How do you know if you have Lupus?
Read and understand what Lupus is.
How to change your future with Lupus.
Introduction to treating Lupus naturally with Lupura.
We offer individualized support.
Receive a free health consultation and much more!
I am ready to take control!
Order now. Transform your life!
What kind of results can I expect with Lupura® and when?
Have you tried the Lupura® Tracker App?
Lupura® designed this free app to allow you to easily monitor your symptoms so you can keep track of the progress of your condition. Additionally the app allows you to set reminders to take your medications. If you decide Lupura® is right for you, this app is also a great resource to use alongside taking the supplement.
See the research and clinical studies for treating Lupus with the ingredients in Lupura® Click Here.
FREE SHIPPING WHEN YOU BUY 2 OR MORE BOTTLES. USE PROMO CODE: MoreLupura AT CHECKOUT
(Offer valid in the US only)
THE INGREDIENTS IN LUPURA® ARE:
Quercetin: an anti-inflammatory bioflavonoid derived from many plants that is also both anti-viral and an antioxidant. In addition to inhibiting anti-inflammatory responses it also prevents tissue damage.
Bromelain: an enzyme derived from pineapple which is shown to reduce inflammation and aid with digestion (which is strongly linked to immune function).
Vitamin C: an antioxidant that prevents free radical damage and repairs tissue damage in addition to controlling immune function and inflammatory responses.
Resveratrol: an antioxidant and anti-inflammatory compound found in grapes that can selectively reduce B cells . Shown to significantly reduce inflammation and produce greater antioxidant activity when used synergistically with Curcumin.
Curcumin: a derivative of turmeric that is an antioxidant and anti-inflammatory. It is shown to regulate the pathway of inflammatory agents and pathways activated in immune cells. Restores the healthy function of T regulatory cells.